What makes our walks so different?
Our Adventures are centered on a mix of activities, so that your dog is fully exercised and has enjoyed a rounded experience. Our aim is to cover a decent distance, engaging with nature along the way, plus on-the-go games to encourage interaction and obedience. We use toys, treats and affection for reward, to reinforce good behavior, and for recall if necessary. Please let us know if your pet has any dietary restrictions!
Your dog needs attention...
But you are too busy!
Excessive barking, chewing, restlessness, getting into mischief, begging for attention? Or perhaps your K9s are sending us barkmail to sign themselves up onto one of our unleashed adventures.
There may be many reasons for your dog's behavior, being overactive and not getting enough attention, maybe they are just bored and need more excitement in their life! Whatever the cause, it's really not what you need at the end of a long day!
Try our unleashed walking service
Unleashed K9 Adventures have been helping bored pets and busy owners in and around the Farnham and Aldershot area since 2016. We're not just about breaking up your dog's day, our aim is to fulfill it! Aside from taking your faithful K9 friend trekking through our beautiful landscape, we tap into your pets senses challenging them mentally as well as physically. Not just a walk, and not purely play, our aim is to provide a fully rounded, interactive experience - mind, body and soul!
It can be challenging providing your pets with everything they need. Leave it to us and we will supplement your dog's day with fun and adventure for a fulfilled day where a dog's life truly is the best life!
Worried your dog won't bond with their walker?
For a great adventure we build on a great relationship! It is important to us that everyone is comfortable with their adventurer and their K9 pals. Having a great bond is such a crucial part of owning and caring for our K9 friends. We want your dog to feel like they are one of the unleashed K9 adventures family which is why we insist that they come along for a minimum of one walk a week.
How I became a dog walker
Has your life taken a turn and your priorities changed? I know mine did many moons ago. I had a dog called Poppy who I took to work with me. And out of nowhere I couldn't take her anymore. The rush back from work to walk her and the early morning walks certainly was putting a strain on me and when winter came it was even worse it was just a slog around the block. Back then i had never heard of dog walkers all I know is that if I had that would have made a huge difference to both of our lives.
Dog Walking Service Farnham & Aldershot
What our clients say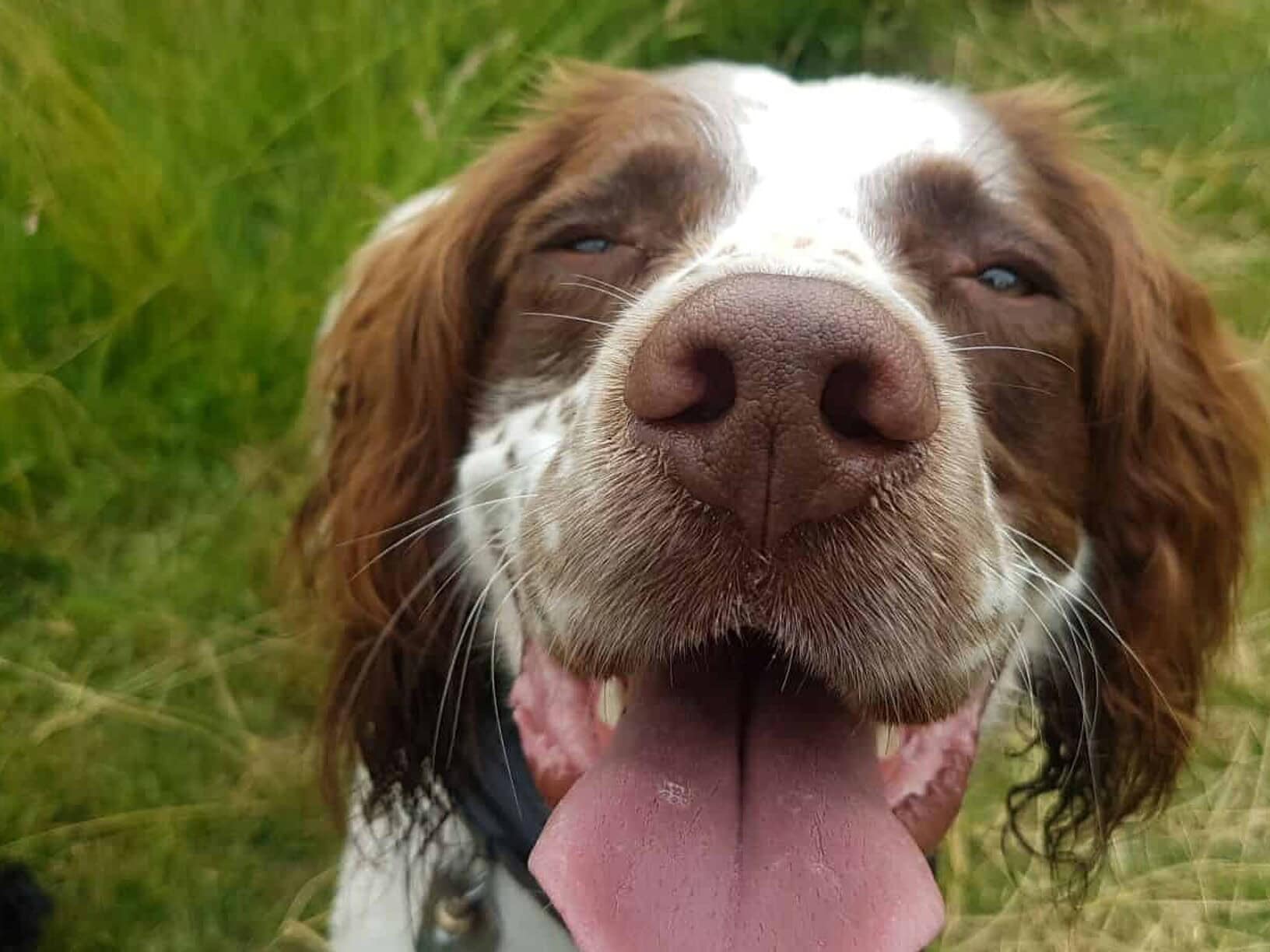 "From our first discussion, Michelle really got to know my dog, his personality, what he needed and how he behaved. This gave me total confidence that he would be well looked after and i can see this when a happy boy returns! She worked with me when he needed some retraining which resulted in total success. I cannot recommend Michelle highly enough".
                                                               Klaer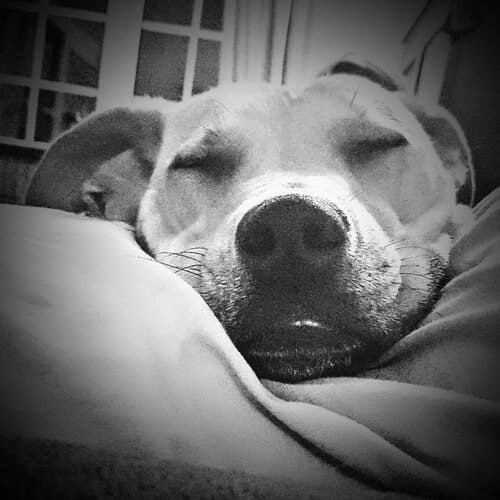 "Finding a dog sitter you trust is always going to be hard but Michelle puts your mind at ease from first contact. Honestly couldn't recommend this service higher. "
Lucy